The Kyoto trail is a hiking course of 83.3 km around the Kyoto basin, running from Fushimi-Momoyama station to Kamikatsura station.
I hiked one part of Kyoto trail, from Ohara to Nishikamo on May 24th, 2020.
I'll introduce the Ebumi shrine, Shizuhara shrine, Kurama temple, Moriya shrine, Himuro shrine and others.
Map
Kyoto trail【Ohara〜Nishikamo】
Distance:23.1km
Difference in altitude:1305m
Time:7 hours
I started hiking from the bus station in Ohara at No.1 on the map, where my previous hike on the Kyoto trail had ended
Hiking on the Kyoto trail3【Sagimori shrine・Mt. Hiei・Hieizan-enryakuji temple】
This is Ebumi shrine at No.2 on the map.
It is unknown when the shrine was founded, but it seems to be an old shrine.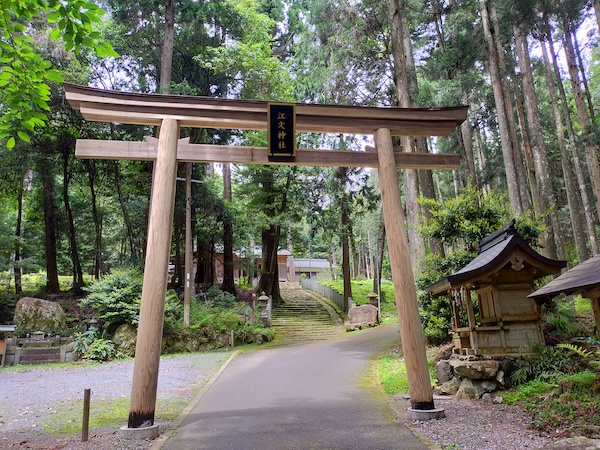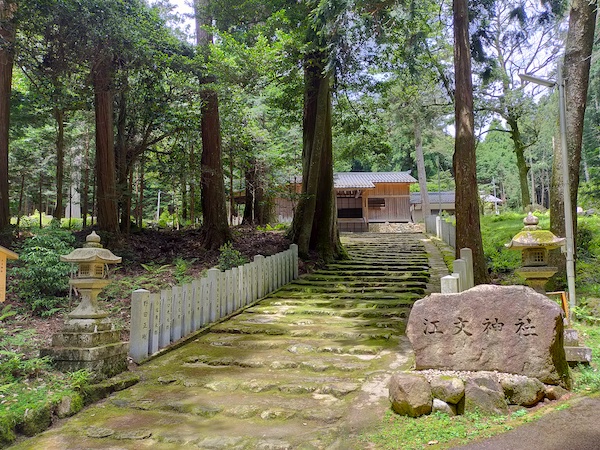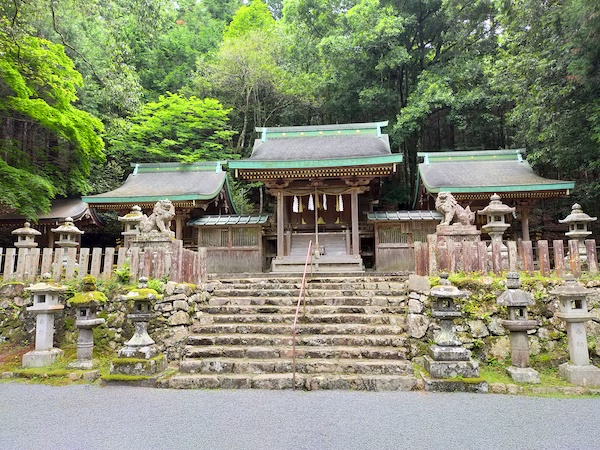 After Ebumi shrine, I hiked to a mountain.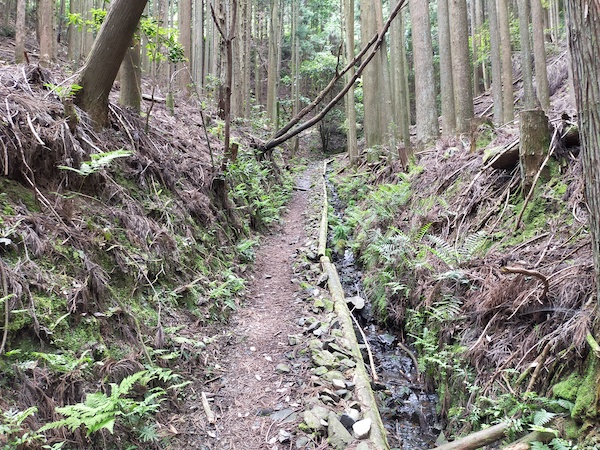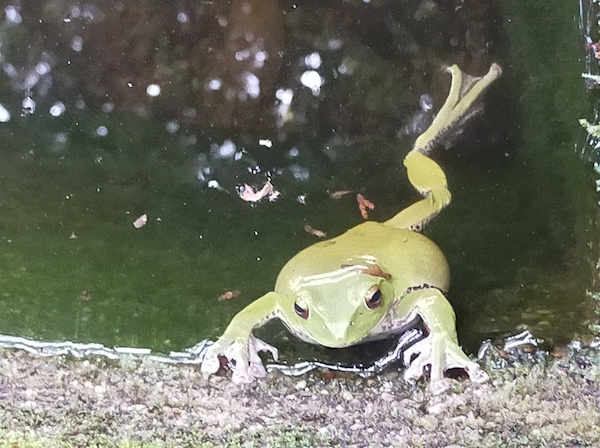 This is a shrine near Ebumi mountain pass at No.3 on the map.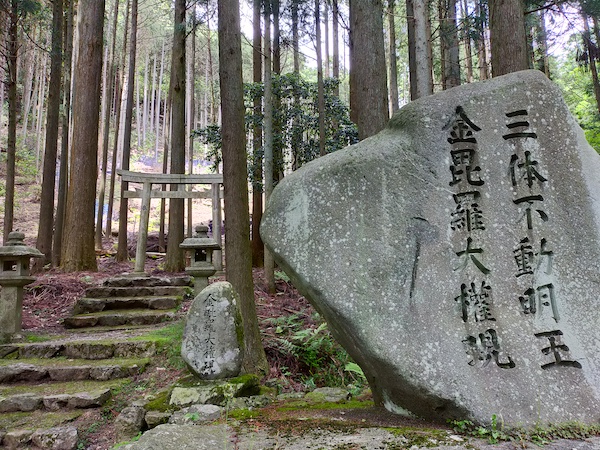 This is Shizuhara shrine at No.4 on the map.
It was founded about 1700 years ago.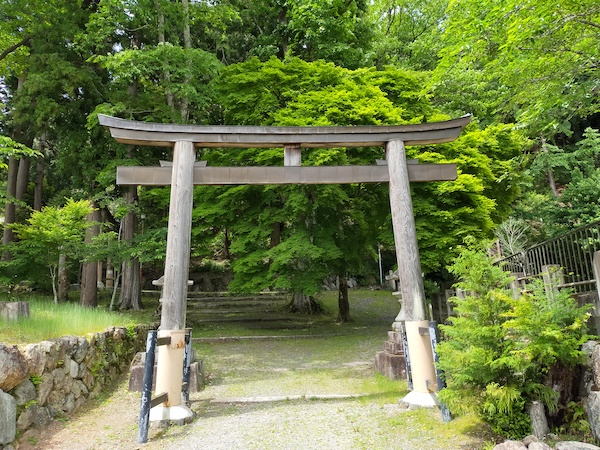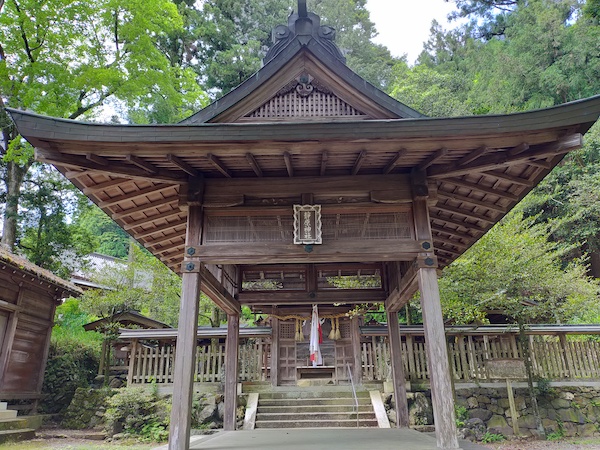 This is Jozo temple at No.5 on the map.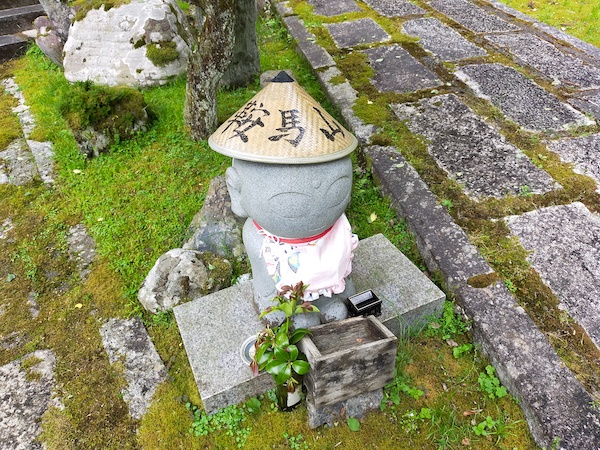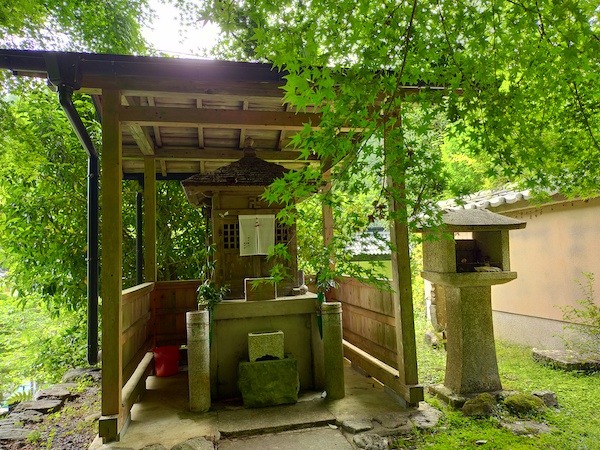 This is Nioumon gate in Kurama temple.
It was founded about 1200 years ago.
It's a famous temple, but I didn't go inside.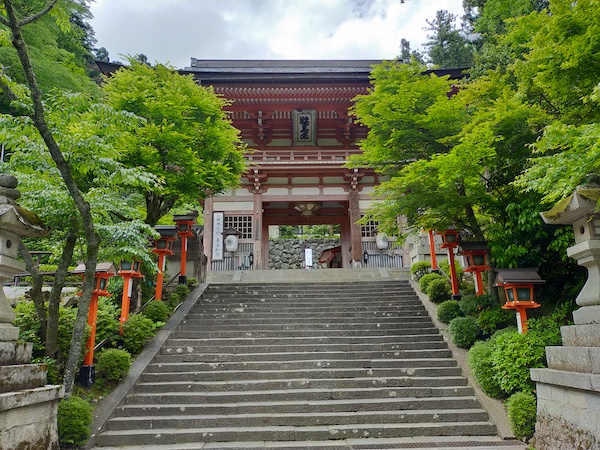 This is the Tengu at No.7 on the map.
Kurama is famous for this Tengu.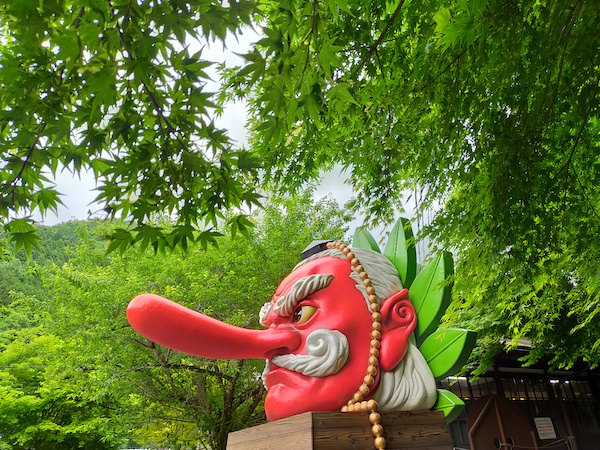 This is first torii of Kifune shrine at No.8 on the map.
I went to Kifune shrine on my cycling trip
Cycling in Kyoto1【Nakaragi-no-michi・Sanzenin temple・Kurama temple・Kifune shrine】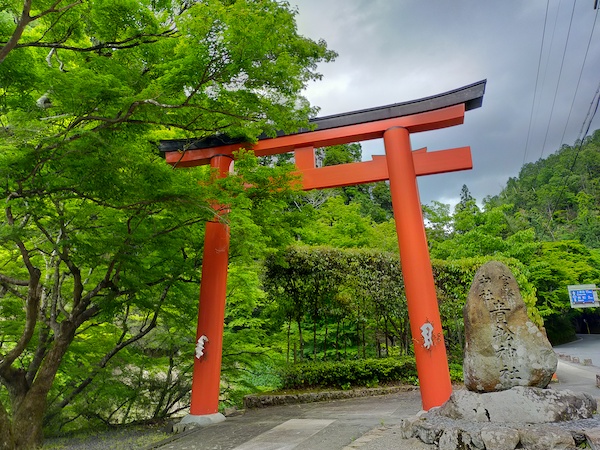 This is Moriya shrine at No.9 on the map.
It was founded about 1100 years ago, but it was damaged by the typhoon in 2019.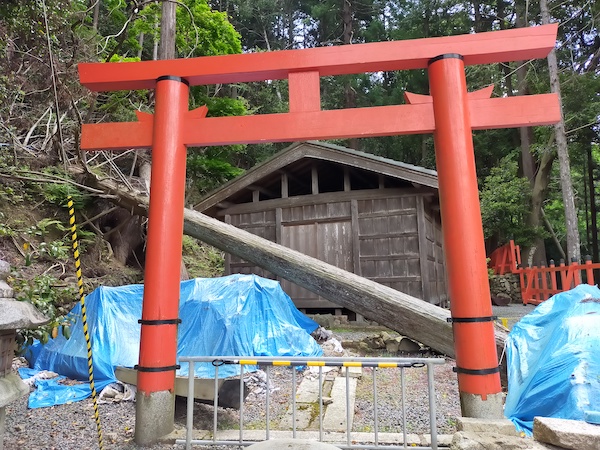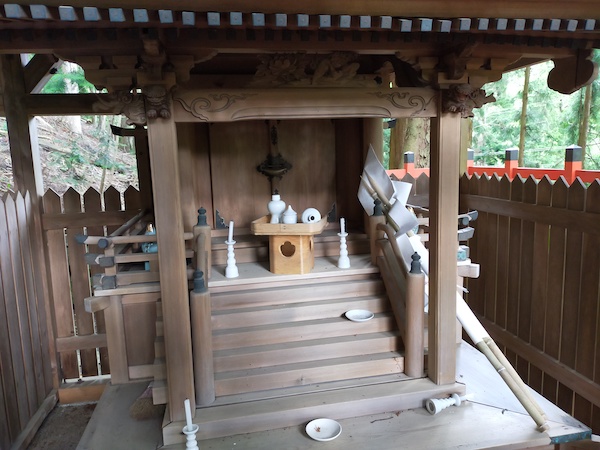 This is Himuro shrine at No.10 on the map.
It's unknown when the shrine was founded.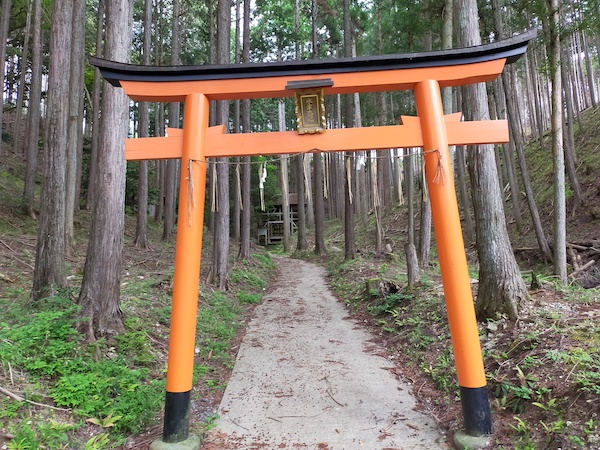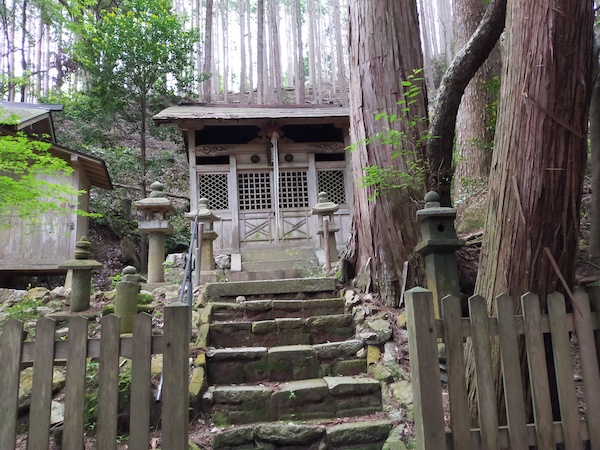 I hiked down the mountain from here.
It's a 5 km walk to the nearest bus station at No.11 on the map, but I walked 3 more km to the subway station at No.12 on the map.
Here is my activity record of YAMAP app.
If you click, you can see the details of my hiking course but it's only in Japanese.
向山・城山・釈迦谷山 / スナフキンさんの城山(京都府京都市北区)・釈迦谷山・向山(京都府)の活動データ | YAMAP / ヤマップ
Summary
I hiked over 4 mountains and there were some shrines and temples in this course.
It's a a long distance and the access from the center of Kyoto is not very convenient, also there are not so many viewing spot in this course.
If you want to go hiking and sight seeing, it's better to walk around famous temples and shrines in the Kifune / Ohara area.
This is a map marked with my recommendation spots in Kyoto.
If you click the mark, there is the link of blog article.